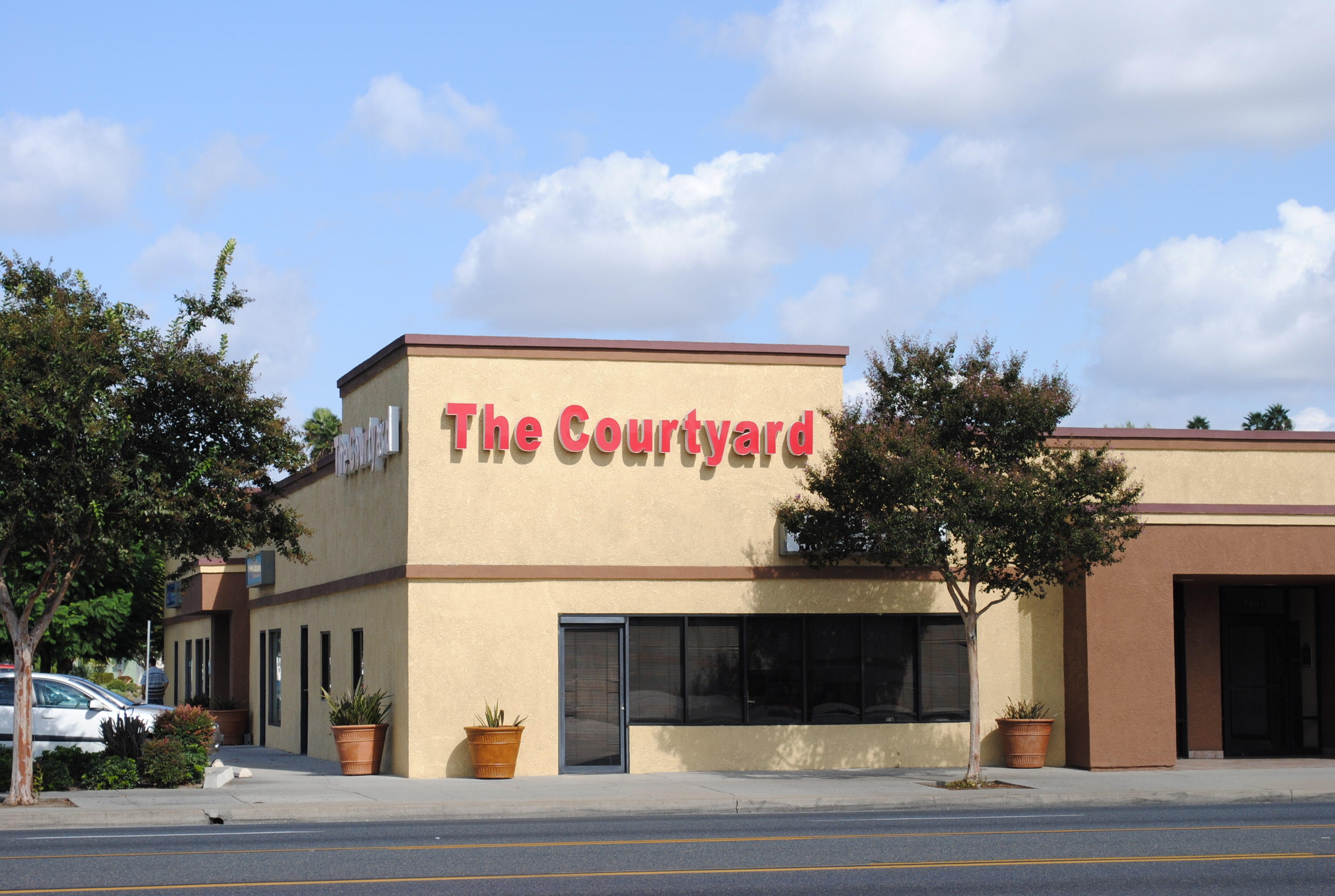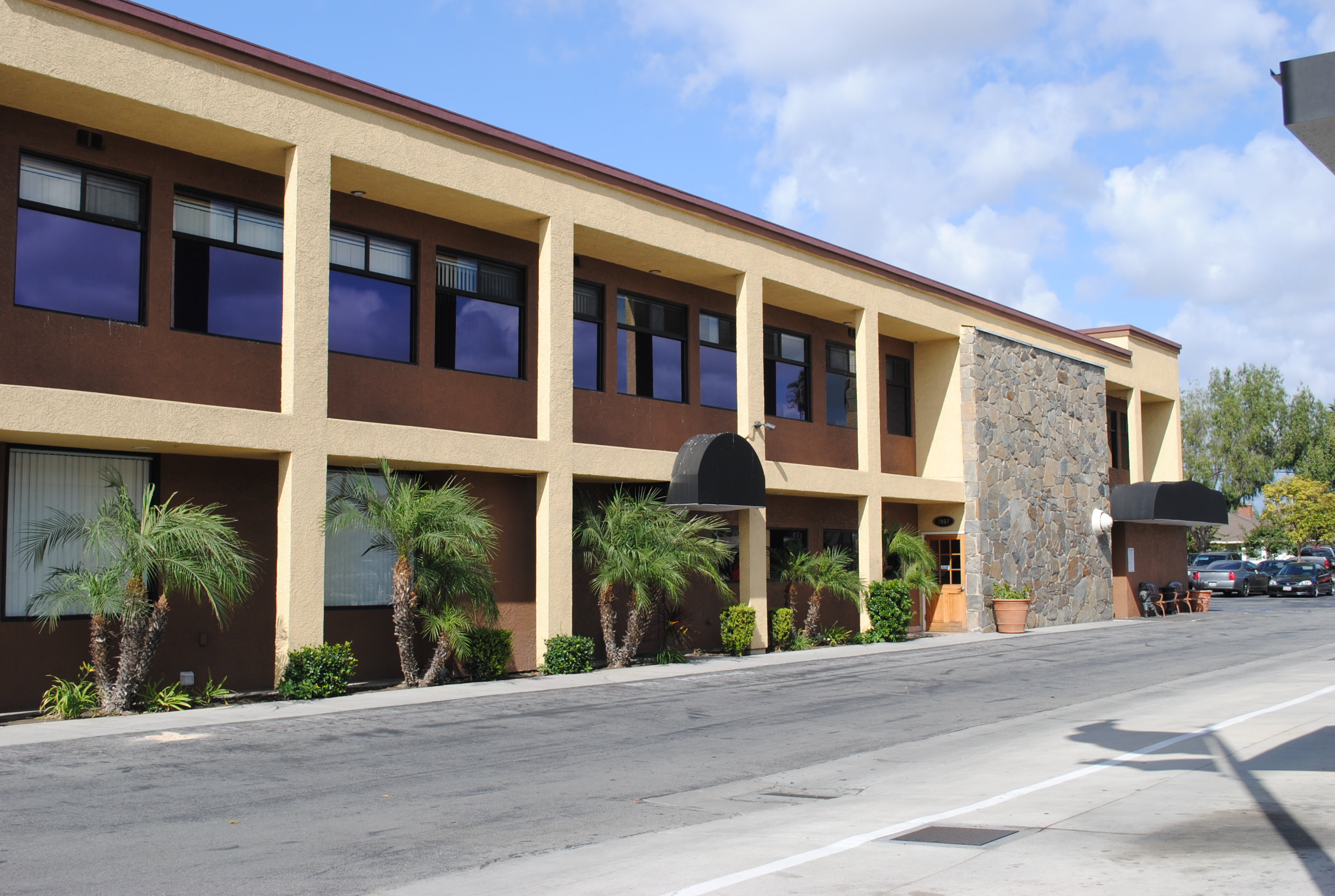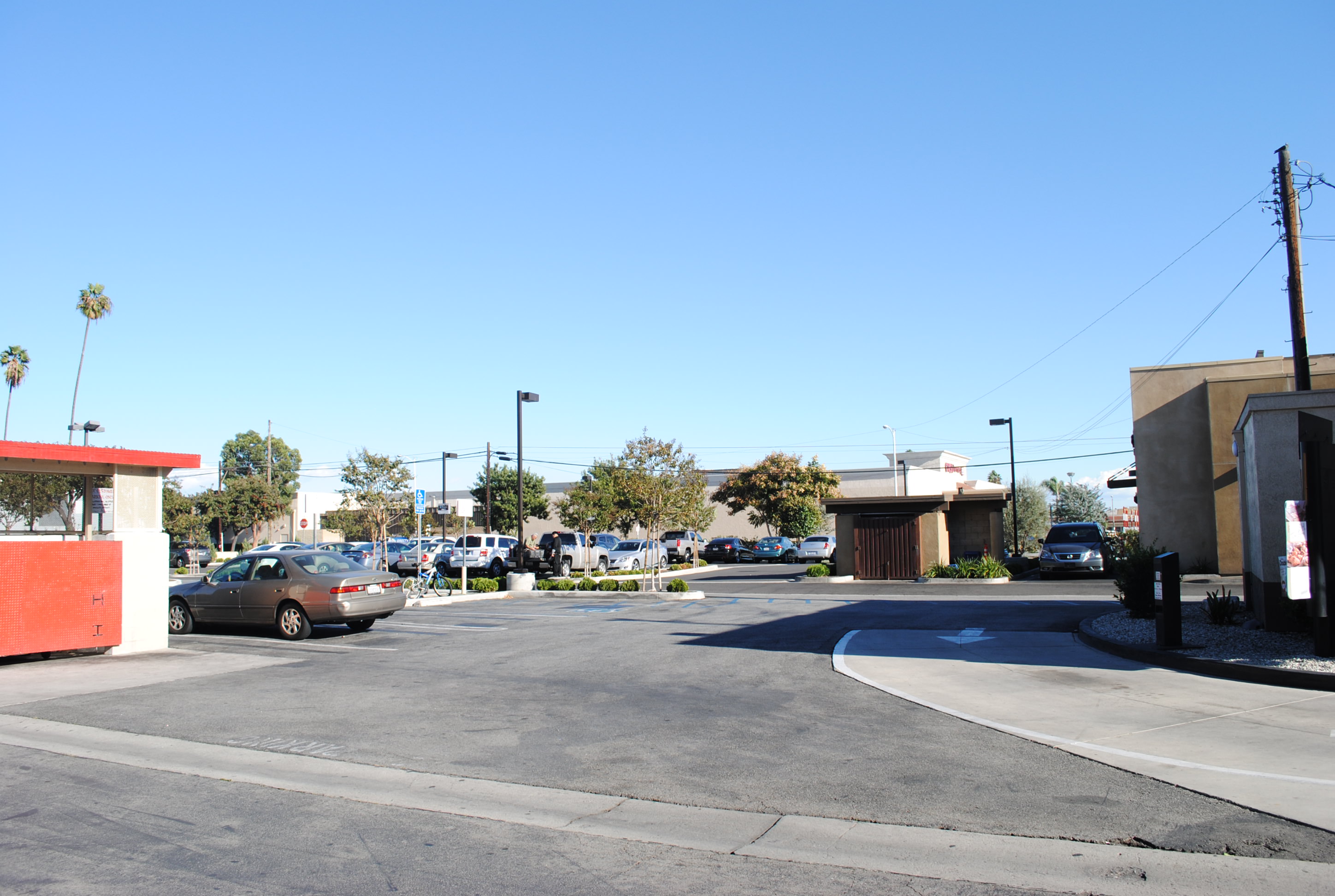 Location
Centrally located in sunny southern California, The Courtyard Business Center offers office leasing solutions to a wide variety of industries.
Proximity
Close proximity and access to major Los Angeles and Orange County freeways and thoroughfare avenues, bring ease of accessibility to a beautifully manicured building.
Parking
Ample and spacious parking, proximity to restaurants, entertainment, schools, offices, retail and medical facilities provide a pleasurable work and vibrant social environment as well as wide networking opportunities for business development and expansion.