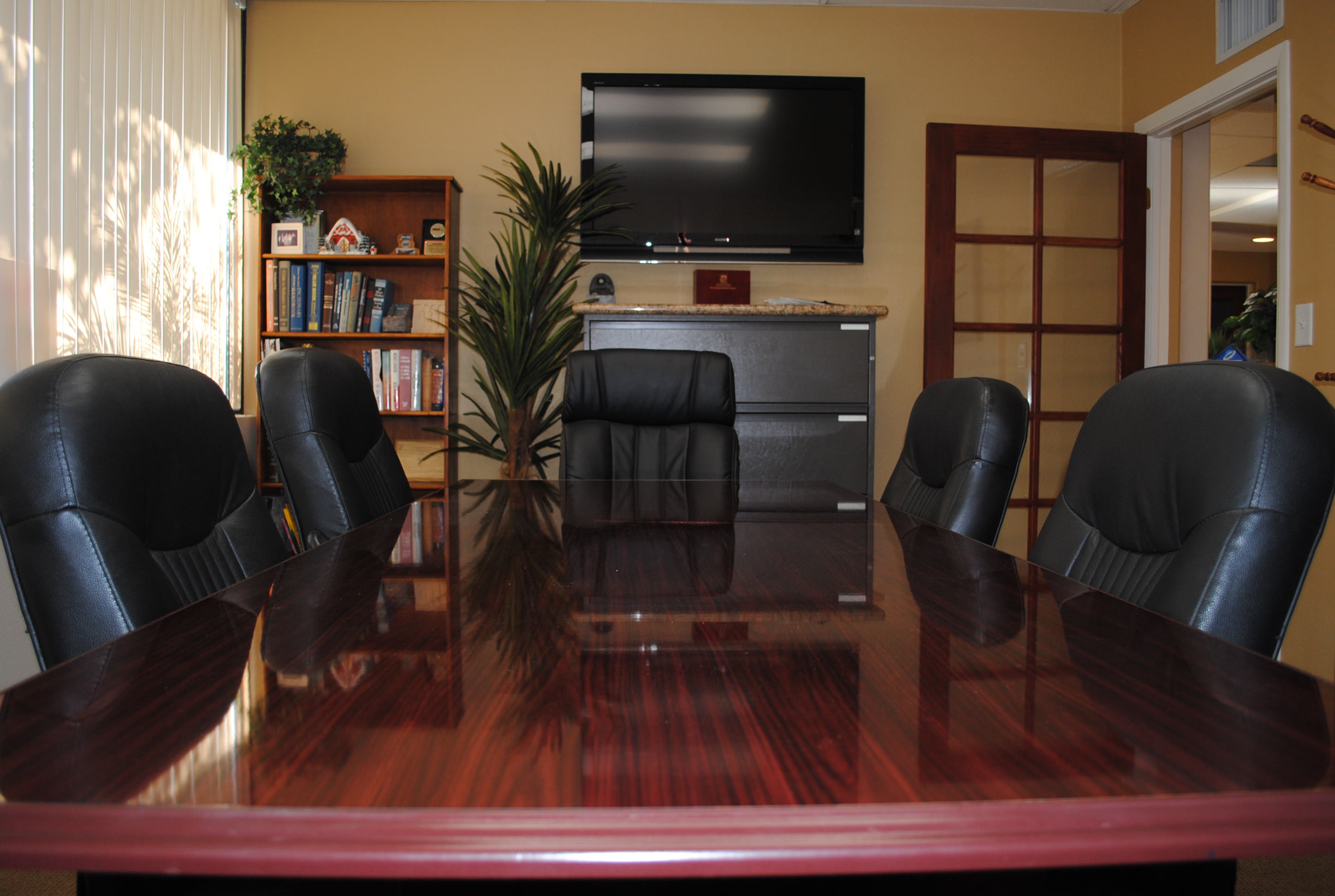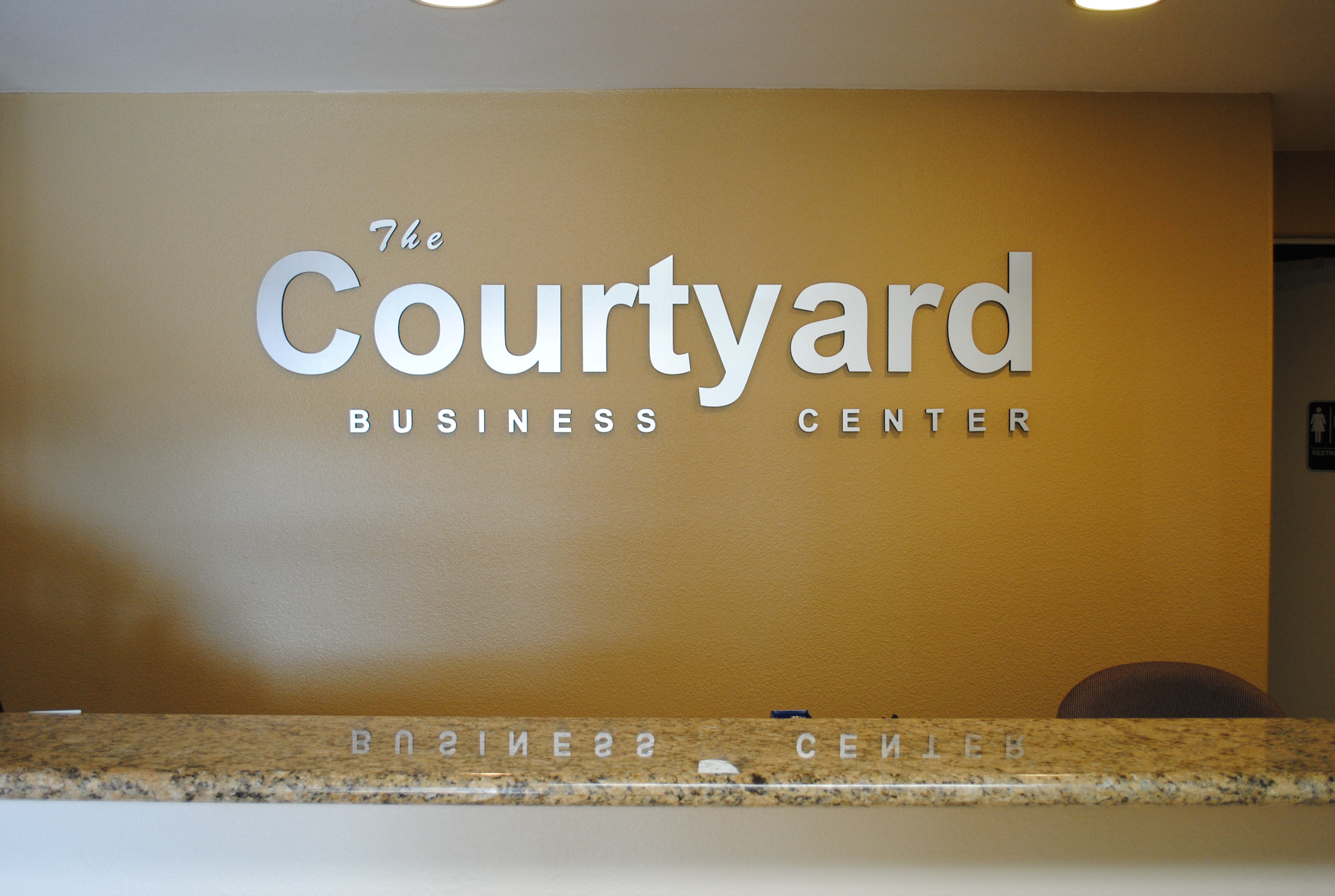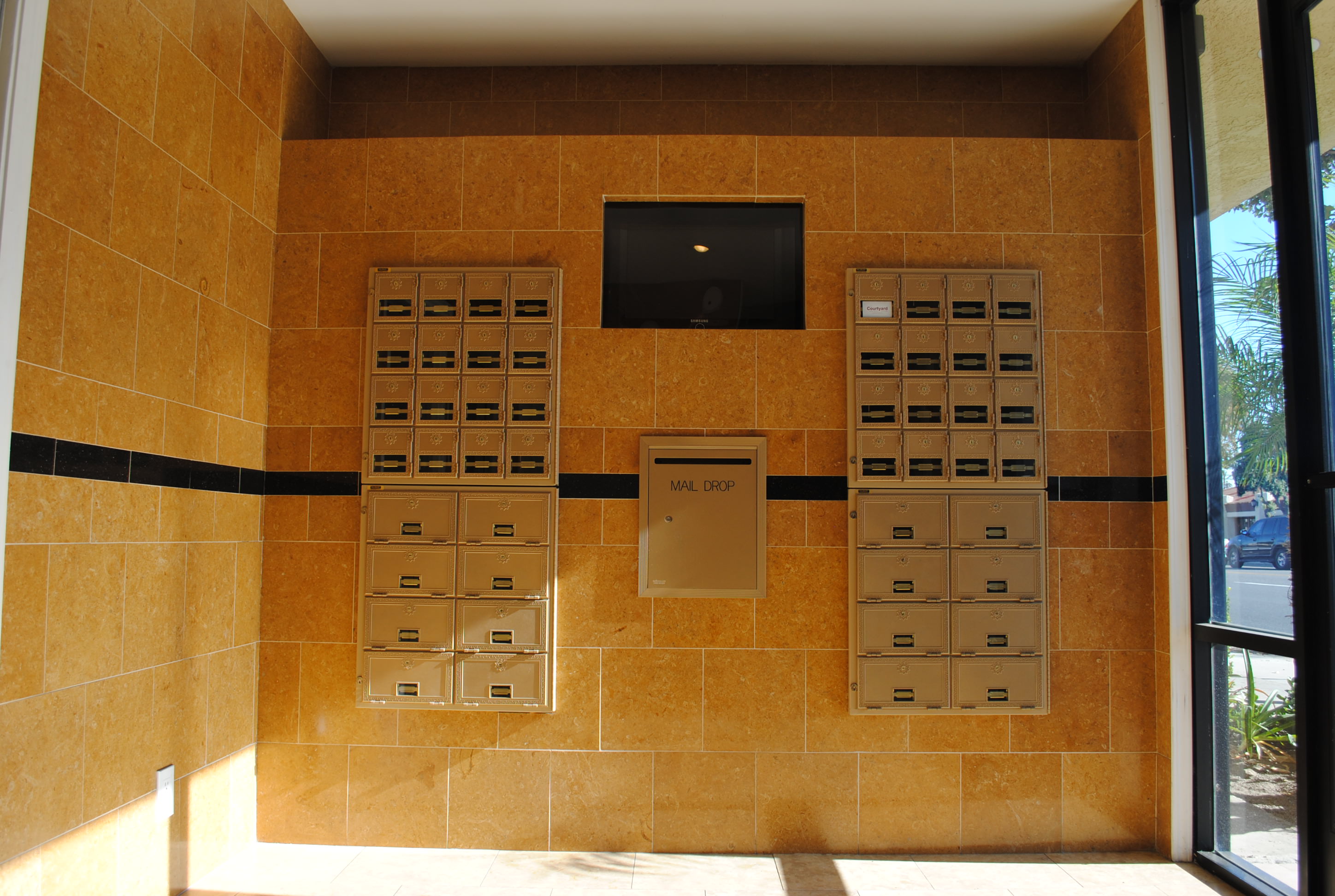 Office Leasing
Dedicated to servicing your professional needs, we cater to the office space requirements of your business, with timely customized design and space development that fits your lifestyle.
Property Management
The building and premises are attended and cared for by our on site management, building improvement and maintenance teams, allowing for rapid responses to time sensitive requests, as well as the care that we truly put into The Courtyard.
Virtual Office
A virtual office environment exists with a prestigious address, luxurious conference rooms, meeting facilities, offices and secretarial services to further accommodate a fast paced and constantly evolving workplace.